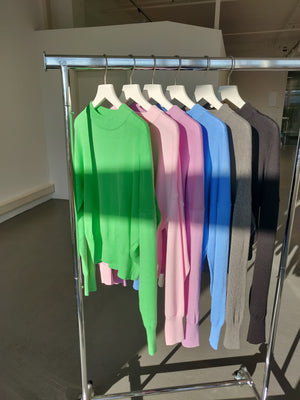 for our merchants (to be)
Want to sell JAN 'N JUNE?
Our sales team is looking forward to hearing from you.
Sales South & WEST
Our sales manager Jonathan Ahrens takes care of all stores in the south and west Germany.
He's happy to get to know you and to show you our collection.
b2b@jannjune.com
SALES NORTH & EAST
Our sales manager Marie Adrian takes care of stores in the north and east of Germany ,Austria and Switzerland.
She's excited to get to know you and to present our collection.
wholesale@jannjune.com